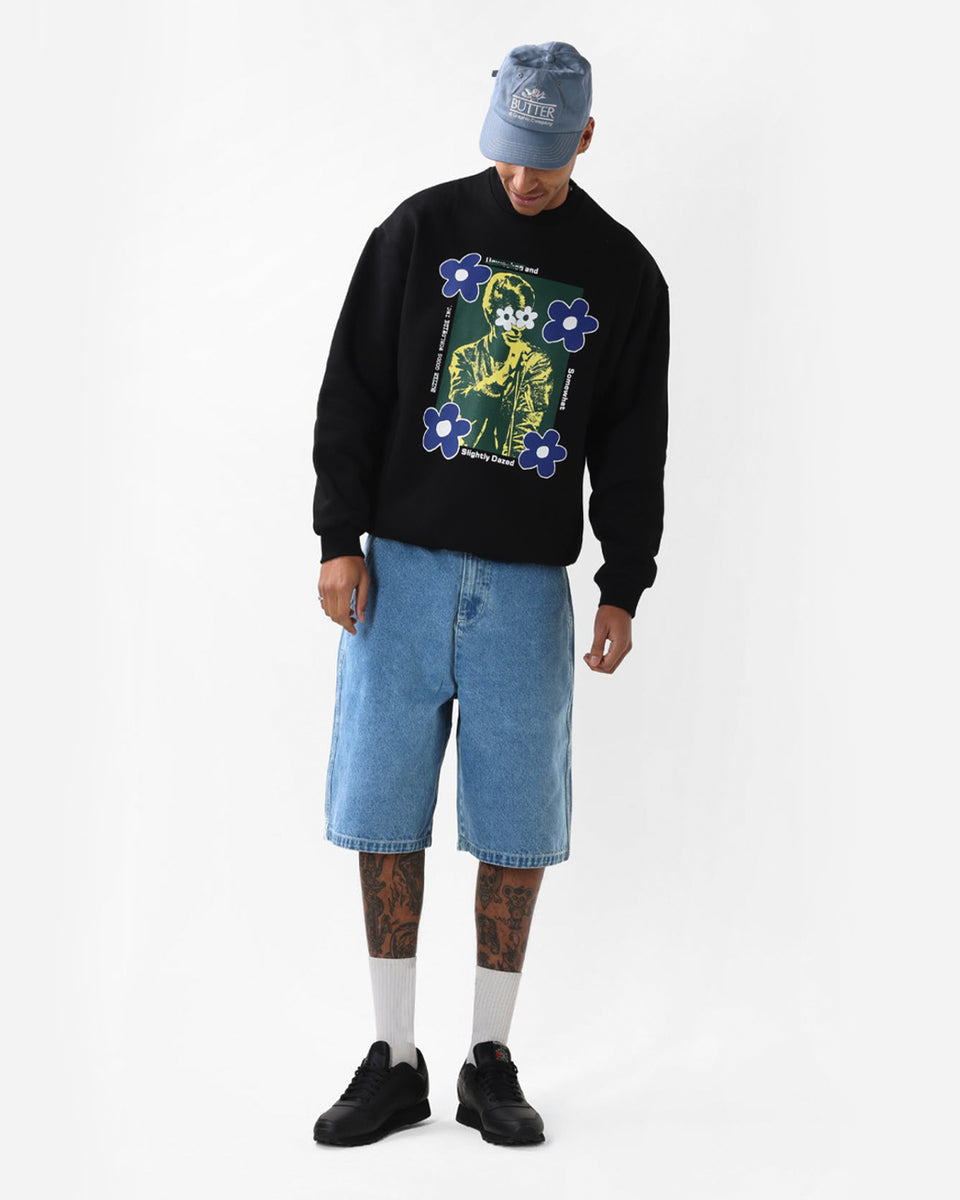 jorts, denim jeans, tees & all that good stuff
THE LATEST STREETWEAR SALE
SHOP STREETWEAR & SNEAKERS AT FALLENFRONT
FallenFront NZ showcases mens & womans clothing from Butter Goods, Carhartt WIP, New Balance, The North Face, Patagonia & more
Shop our range of Patagonia fleece, Butter Goods jeans, Carhartt hoodies and sneakers such as the New Balance 550 and Converse Chuck 70s.
Established in 2012 FallenFront was born as an e-commerce store supplying New Zealand's fashion-conscious market top-end streetwear for every season. We have evolved into a local icon, industry leader and are reaching people with that same love for style, all around the globe.
Our collections cover both men and women's contemporary apparel, footwear, and accessories. We have created our own unique, highly distinctive style, we showcase established designers and provide a platform for emerging New Zealand brands to flourish. There is no better feeling than to #supportyourlocal. 
During recent years we have put work into building a community-based front, a place that represents more than just a clothing store. We share leading music, culture, skate, and all forms of art – like minded individuals sharing the best of life and pushing boundaries.  
We aim to make your experience as smooth and as enjoyable as possible. We are always working on ways to continue this growth and adapt. We want to ensure ease and comfortability while shopping, that's why FallenFront offers fast New Zealand delivery and easy returns/exchanges.
We take great pride in our customer's view, if you have any questions or suggestions, we are open ears and would love to hear - please contact us at hello@fallenfront.co.nz or call free on 0800 112 384.
Thanks for checking us out!
FallenFront Crew